Dance lighting designers
Michael Hulls
Over the last 20 years he has worked exclusively in dance, mostly with choreographer Russell Maliphant, and is known as the "choreographer of light". Their collaborations have won international critical acclaim and many awards: Sheer won a Time Out Award for Outstanding Collaboration, Choice won a South Bank Show Dance Award, PUSH, with Sylvie Guillem, won four major awards including the Olivier for Best New Dance Production and After Light won two Critics Circle awards.
His work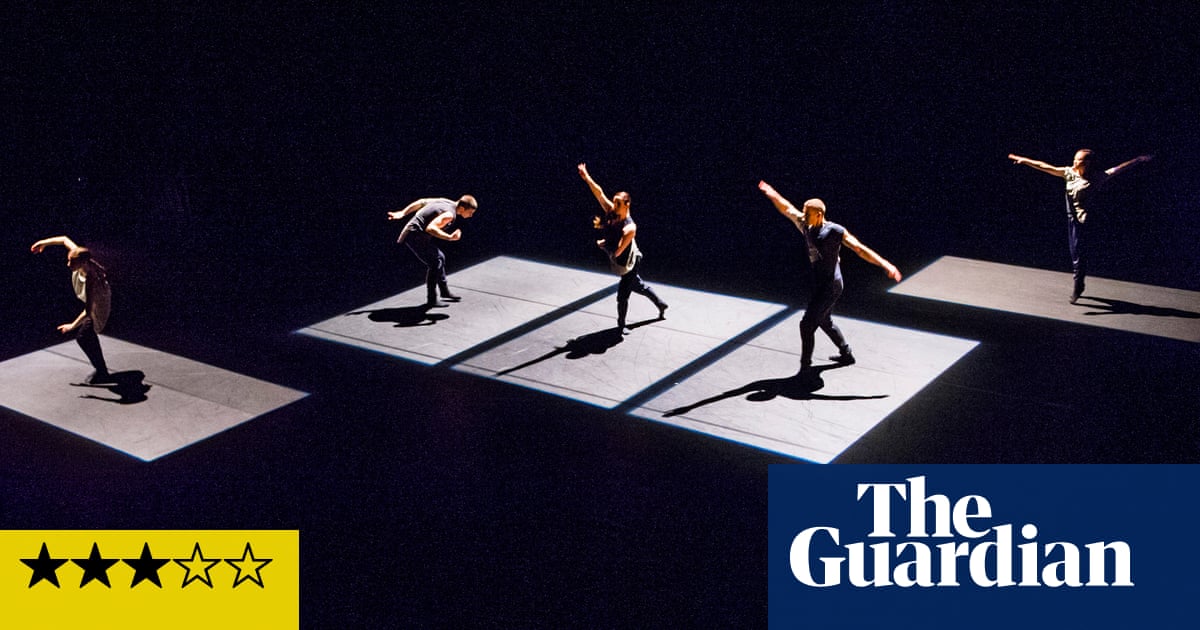 This is a still from a collaboration between Hulls and Maliphant at Sadlers Wells in London. I really like the sharp boxing off technique he uses in this piece. Unfortunately, this wouldn't fit any of the pieces in our dance show but it is still an interesting concept.
This is another piece of work with Maliphant at Sadlers Wells. This dim, warm, natural lighting is something I really like the shadows it casts really defining the bone structure of the dancers. It also focuses the attention to the dance and not the extravagant lighting. I think this is totally something I could use in the dance show as it is such a versatile state and would fit with loads of pieces.
Peter Mumford
In the late Seventies, he became a part-time member of the faculty of the London Contemporary School of Dance at The Place, teaching a course relating choreography to visual art and design and also at that time began collaborating with a number of choreographers in their early work at The Place, such as Siobhan Davies, Richard Alston, Ian Spink and many others. When the company Second Stride was formed in the early Eighties Peter was a founding collaborator as lighting designer – another working relationship that would last for nearly another decade.
His work
This is a still from a production of BACCHAI by Euripides for which Peter Mumford was the lighting designer at the National Theatre in London. The lighting in this is very bright and colourful. I can very much use this in the show as I know lighting like this is what the choreographer likes anyway.
This is a production of The King dances by David Bintly performed at Birmingham Royal Ballet lit by Mumford. I really like the use of haze in this to show the beams of light through the air more prominent. Unfortunately we don't have a hazer at college so this is not achievable as much as I wish it was.
Dance Lighting Introduction
After reading this article the main things I gathered was that in dance lighting you should keep the floor as unlit as possible and use it only for shadows and textures and you need to find the balance between creating interesting shadows but don't have so much shadow that you cant see the dance.